ARE YOU READY TO COMPETE
WITH COMPASSION

?
We develop emotionally intelligent leaders. We are different,
authentic, purposeful and practical.
MAKE AN ENQUIRY
ORGANISATION
How to Compete with Compassion 
PEOPLE
Using kindness and empathy as currency. 
SOCIAL
Leading and operating with equal focus on emotional compensation and impact.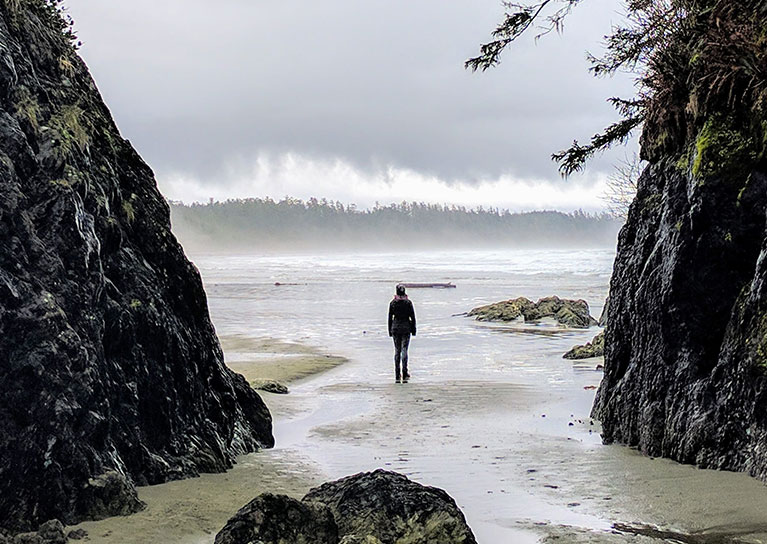 Uncertainty, volatility and change are now all part of our working and personal lives and empathetic and compassionate leadership is needed now, more than ever. We support individuals and organisations to embrace competitive and emotional leadership. Our 'Run to the Roar' Program, delivered by experts in building championship winning cultures, leadership, personal growth, mindset and high performance.
We help navigate a clear path through these unchartered waters while guiding individuals towards greater levels of personal effectiveness and fulfilment.
LEARN MORE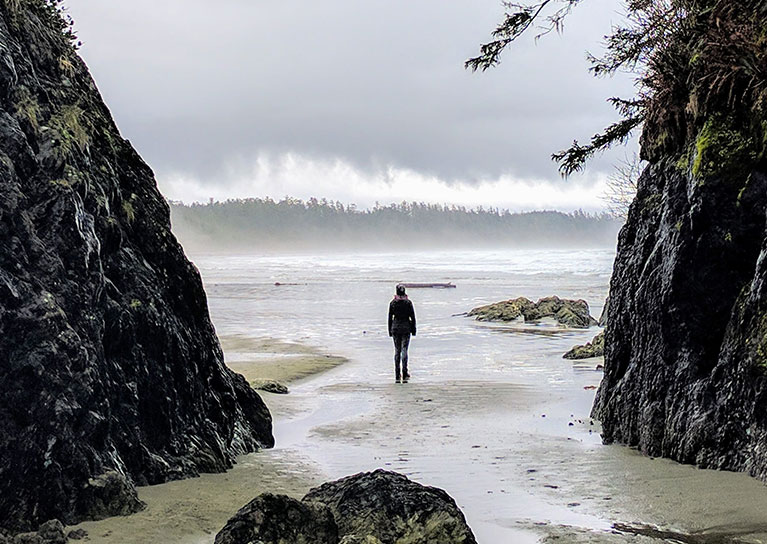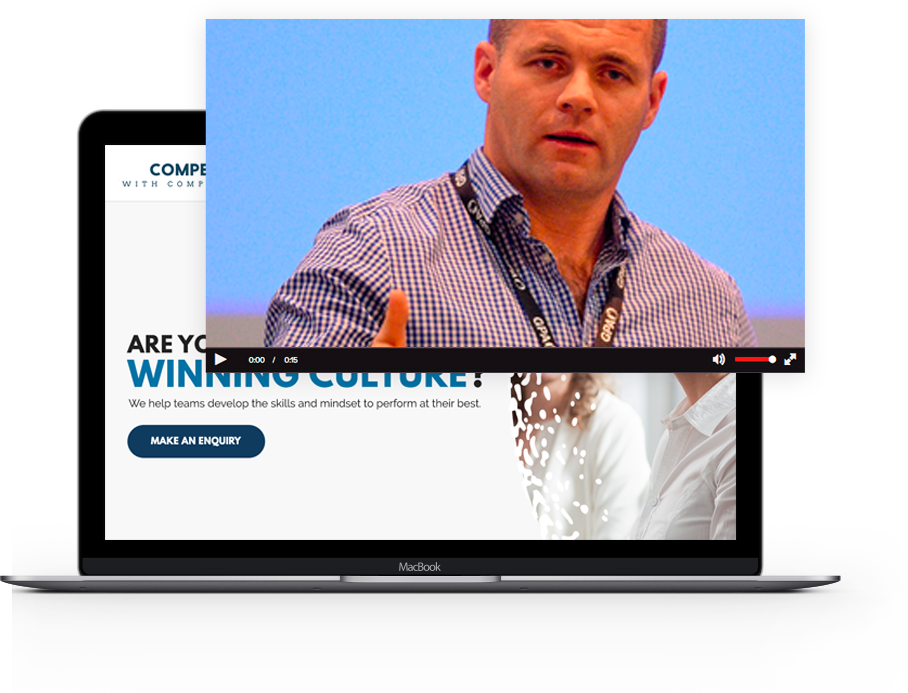 ONLINE
TRAINING PROGRAMMES
Develop a greater understanding of yourself and tap into your potential
Learn how to develop a winner's mindset and apply it to your daily life
Cultivate the necessary skills, knowledge and strategies to perform at your personal best.
CONTACT US
OUR CORE SERVICES





An absorbing session by dessie farrell facilitating the mental health commission board & executive to maximise potential for improving mental health services in ireland.
- JOHN FARRELLY
MENTAL HEALTH COMMISSION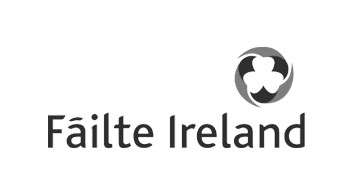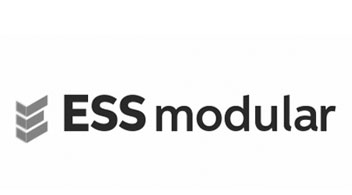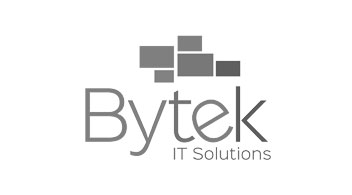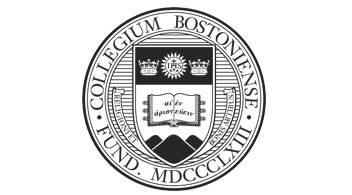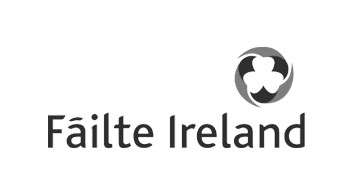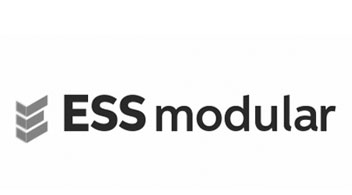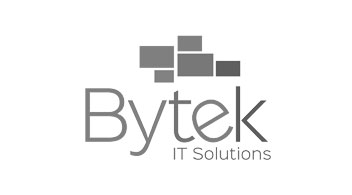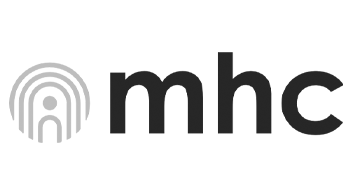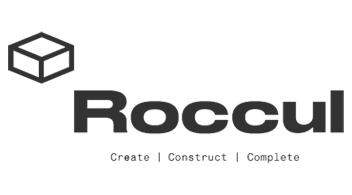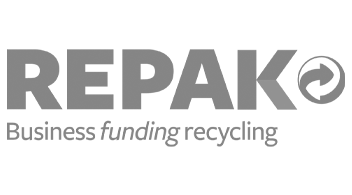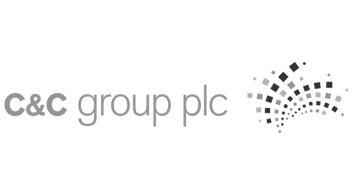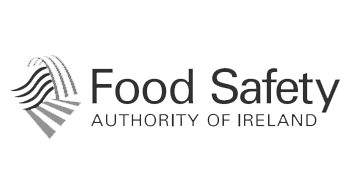 "Culture is similar to the water in an aquarium. It is invisible to the naked eye but its make-up and life-supporting qualities have a profound impact on its inhabitants; if the water is pure it will nurture, if it is dirty it will harm, if it is toxic it will kill"
MAKE AN ENQUIRY